About McCranie Plantation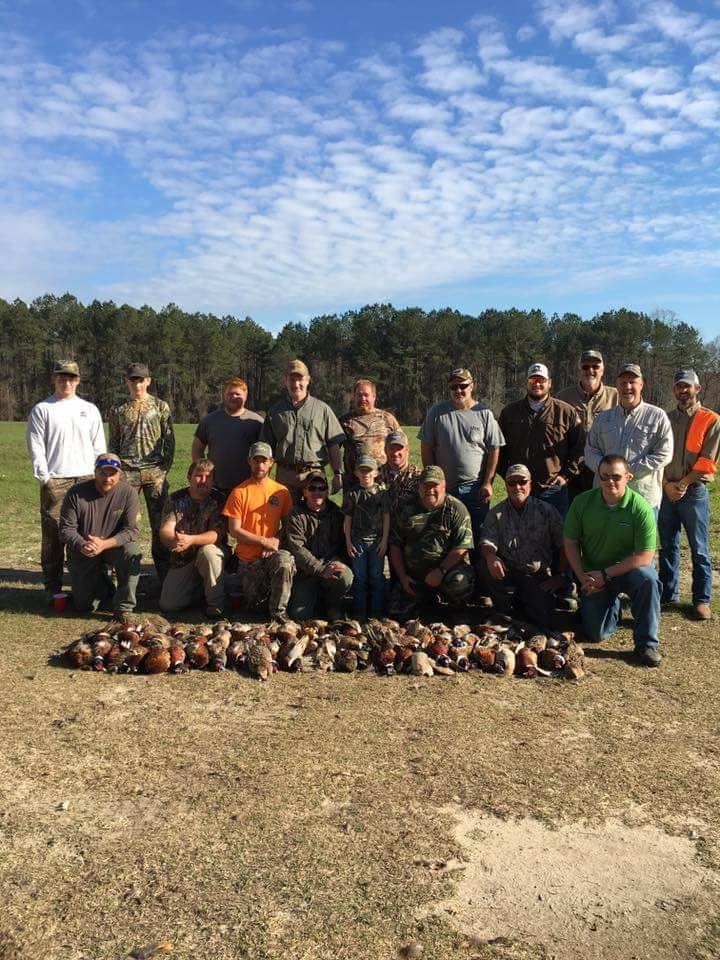 Just between Atlanta and Albany, Georgia, the Quail Hunting Capital of the World, lies the rich family tradition of the McCranie Plantation. With more than 3,000 acres of well-kept farmland, their plantation provides more than just a memorable Southern Style hunting experience; it provides Southern Style hospitality and a welcoming that you'll never forget.
Along with more delicious meals than your stomach can manage, the McCranie Family will set you up with experienced hunting guides, fully equipped hunting vehicles, and some of the finest hunting dogs around. From quail to turkey to pheasants to deer, all the different settings found on their property offer a unique hunting experience that gives countless hunters reason to come back to the plantation time and time again.