Lodging at McCranie Plantation

The McCranie Plantation Lodge is just far enough into the property to allow you and your friends to enjoy the peace and quiet of nature, right on the front porch.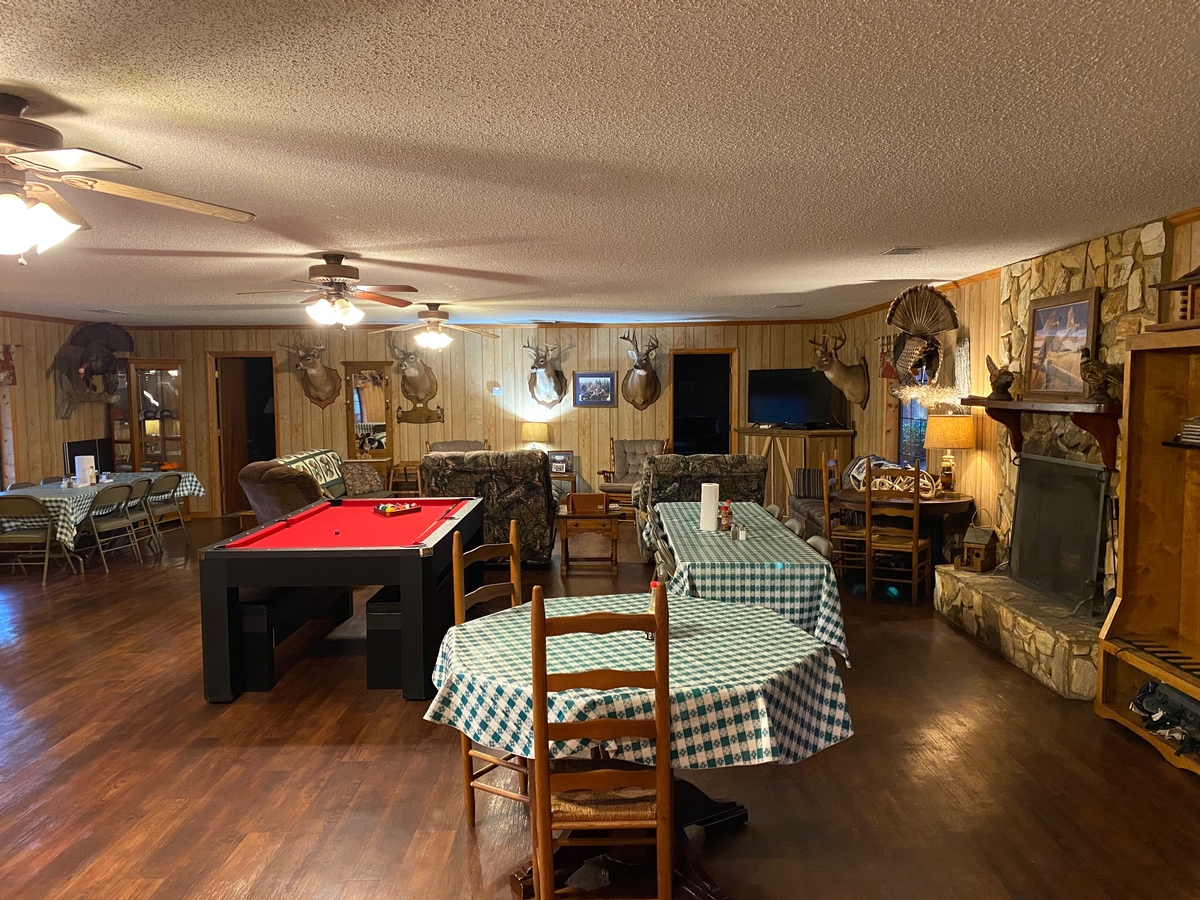 With a large fireplace, stocked kitchen, pool table, TV & WiFi, you have the perfect setting to relax & waste your time away!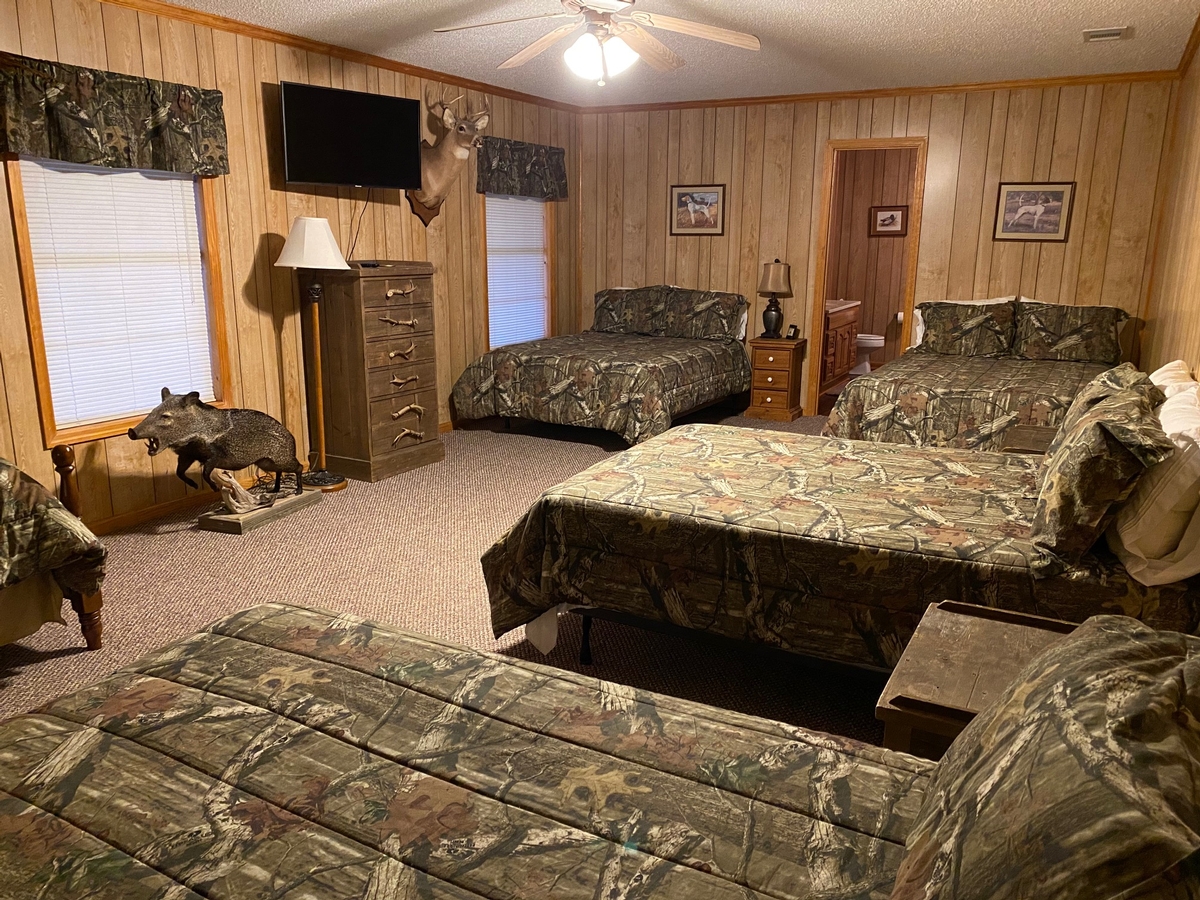 With two large bunk-style bedrooms accommodating 10 beds and a private Master Bedroom, you have a great place to get some sleep while enjoying the atmosphere of the outdoors with your friends. Each room features its own private bath.