Georgia Quail Hunting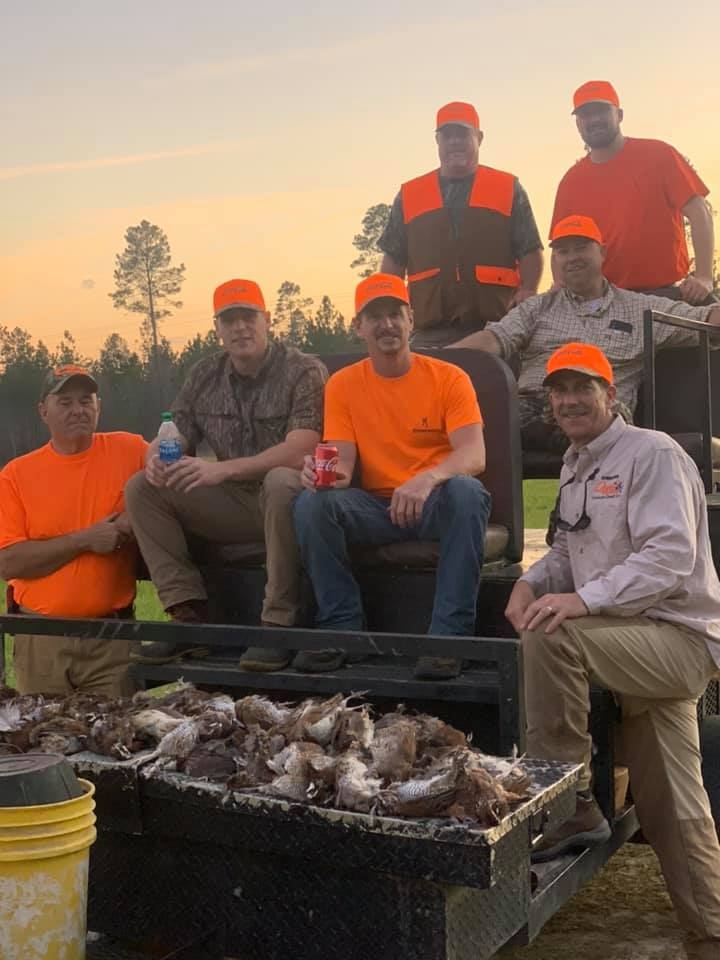 There is no excitement in hunting like watching experienced hunting dogs on point. At McCranie Plantation, you hunt alongside professional quail guides who not only lead our dogs to the best locations but also put you in the best and safest position in the field. Whether it's your first time or you've been quail hunting your entire life, our team will offer you the best experience possible.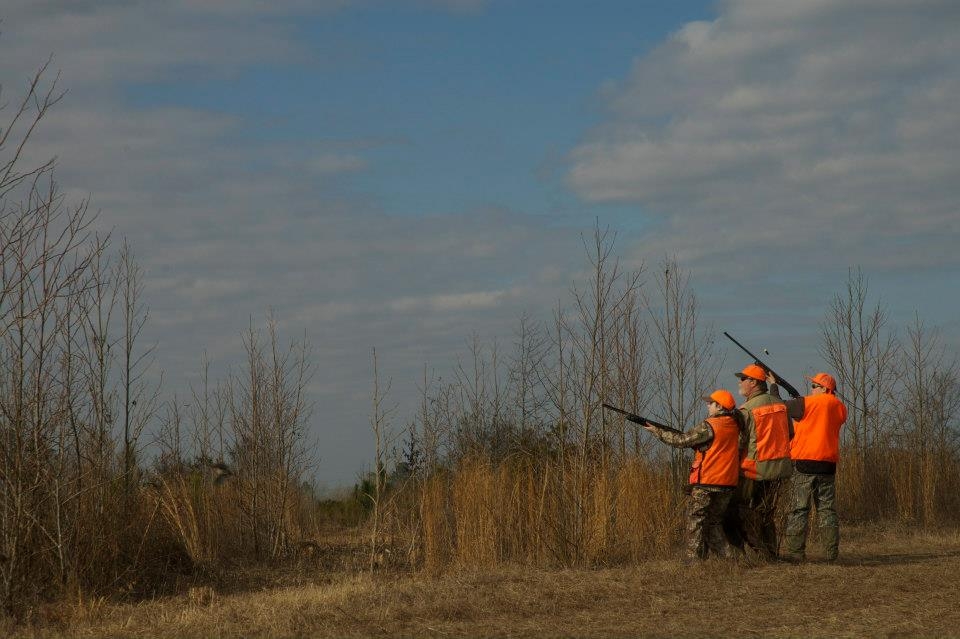 You will be taken through the course on one of our custom-built hunting buggies which allows you to prepare for a great experience each time you set your foot on our beautiful Georgia property. And if you're set up for a full day of hunting, you can rest assured that every guide will be equipped to manage the team of dogs at each of your stops. Our guides and dogs handle all the retrieving duties, so all you have to do is point, sight, and shoot (accurately, of course).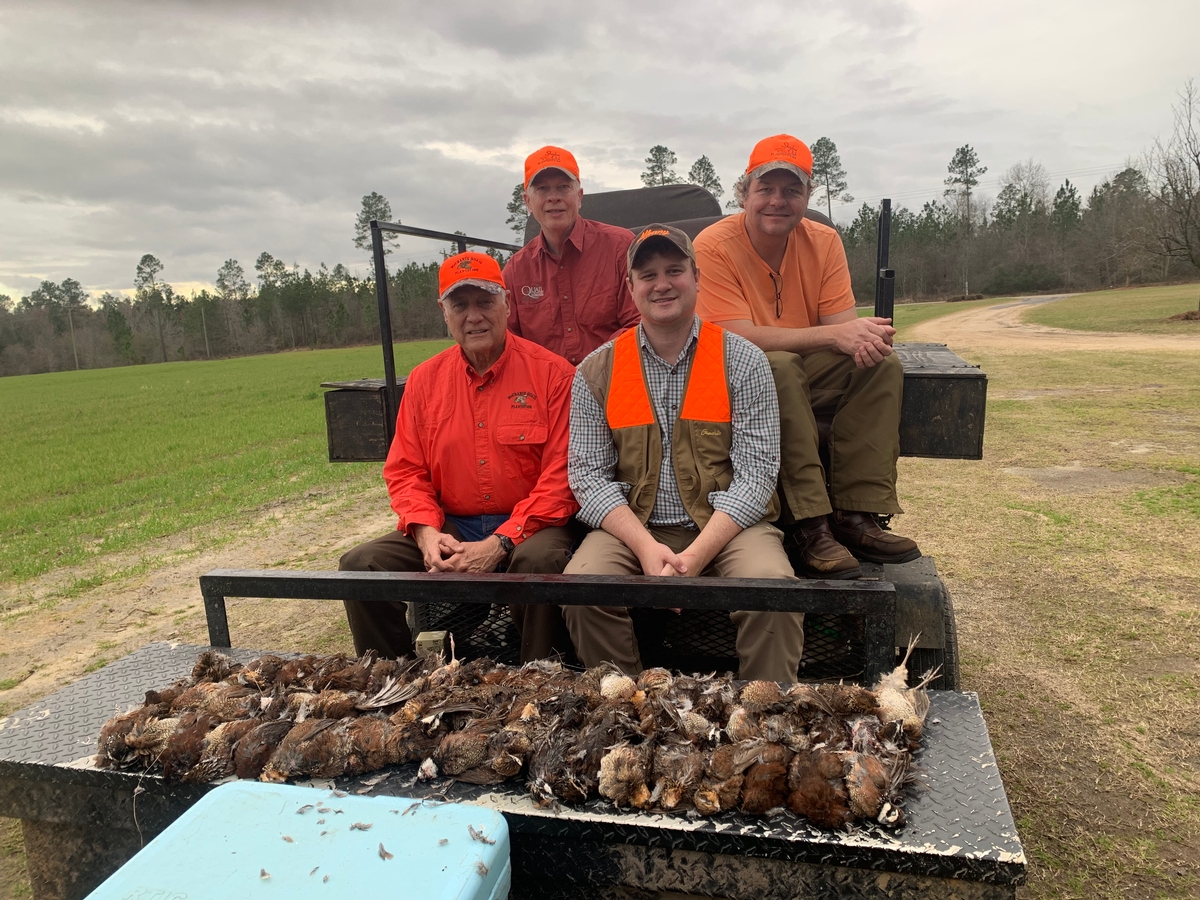 With over 3,000 acres, our guides put you in a position to shoot open, planted fields, as well as long-leaf pine stands. This terrain gives you many different looks and shots at some of the best quail in Georgia. Grab your gun and shells and put on some briar britches, 'cause we're ready to take you hunting. We offer a variety of different packages to our customers, so be sure to check out the Rates page.