McCranie Plantation Testimonials
Here's what a few of our customers have had to say about us.
Have a testimonial of your own to share?
Send a Testimonial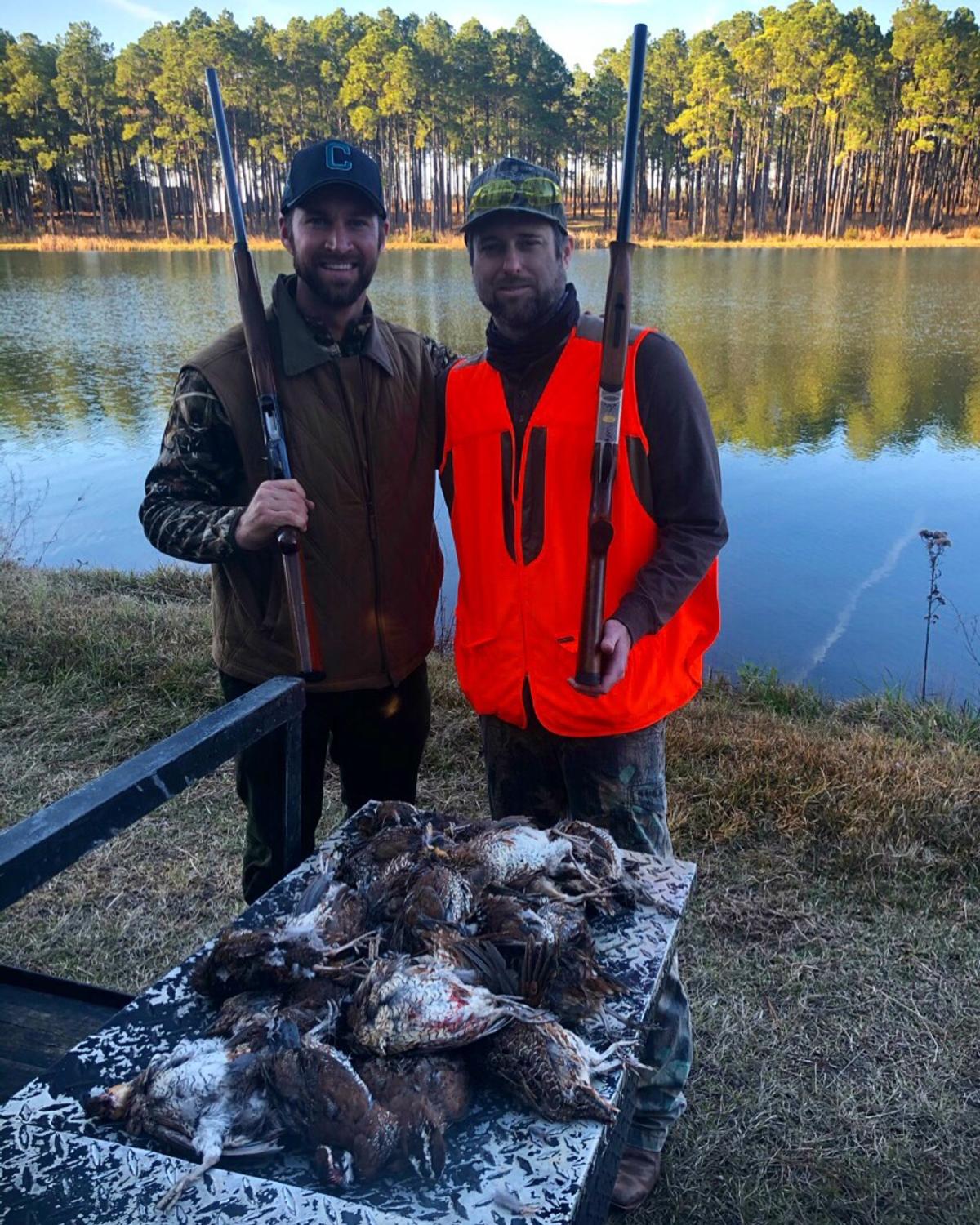 Brooks Barbaree
December 2020 - Thunderbolt, GA
The McCranie Plantation is truly a first class establishment. One of my closest friends from childhood recently reserved a quail hunt for the two of us to enjoy some time together outdoors. We were warmly welcomed by the kindest family who was passionate about ensuring their guest were enjoying the experience. We were fortunate to have Tanner, a very well-spoken young man who was our guide for both the morning and afternoon hunts. Tanner is quite knowledgeable and seems beyond his years with experience. The lunch provided was delicious and the lodge is a hunters paradise. We will certainly plan to make this a semi-annual trip.
Send us a Testimonial
To our past clients: We appreciate your comments and if you would, fill out the form with comments and a photo about your experience at McCranie Plantation. Fields marked with * are required. Please enter the Name field how you want your name to read on our website (Examples: John Doe, J. Doe, John D., John Doe Corporation).